Why become a PADI Professional?
Living the dream…what does that really mean? Well for PADI Divemasters and Instructors it means waking up and working on your passion every morning!  Becoming a PADI Professional Diver is your ticket to freedom. Freedom to teach what you love, to share your passion for the underwater world, to travel the world, to get paid for it.  
So how do you go about "Living your dream"? Well look no further, we have the answer right here!
At Dune Mexico Playa Del Carmen, in our GO PRO department, our team is experienced, dedicated and passionate about providing you with the highest level of professional training in one of the most beautiful parts of the world……… Playa Del Carmen, Mexico!
We offer quality Divemaster training through our enriching course programme, while being coached and guided by our Platinum Course Director. Become a recognised, prepared, curious, professional guide and role model for your divers.
If you want to go even further, we offer the Instructor Course Development (IDC) to become a dive instructor, through a more extensive, diverse and rewarding program that will change your life. This programme creates dive instructors with passion, knowledge and skills.
Are you in the middle of a career change? Are you bored with your daily life? Change your life, become a diving professional! There are many possibilities: become a PADI Specialty Instructor (MSDT Master Scuba Diver Trainer) or even an IDC Staff Instructor…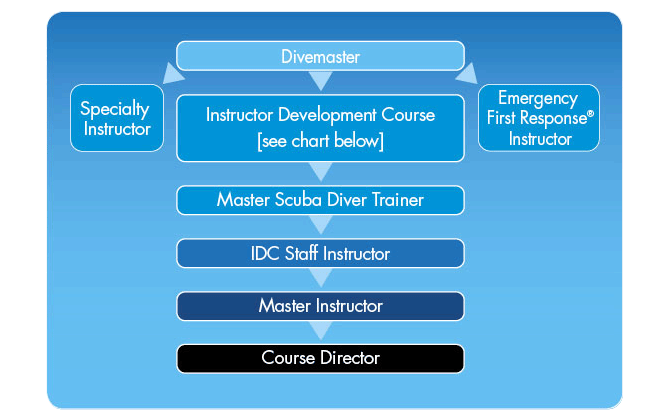 Located in Playa del Carmen, your Dune Playa Del Carmen centre will make your training an unforgettable experience.
The climate is fantastic, with ambient temperatures between 26° and 32° and water at 28° all year round.
In addition to having the largest coral reef in the northern hemisphere, the Riviera Maya is home to giant tortoises, dolphins, bulldog sharks and many other species.
Two rooms, two atmospheres, take advantage of the coolness of the cenotes to discover breathtaking architecture and unique light effects.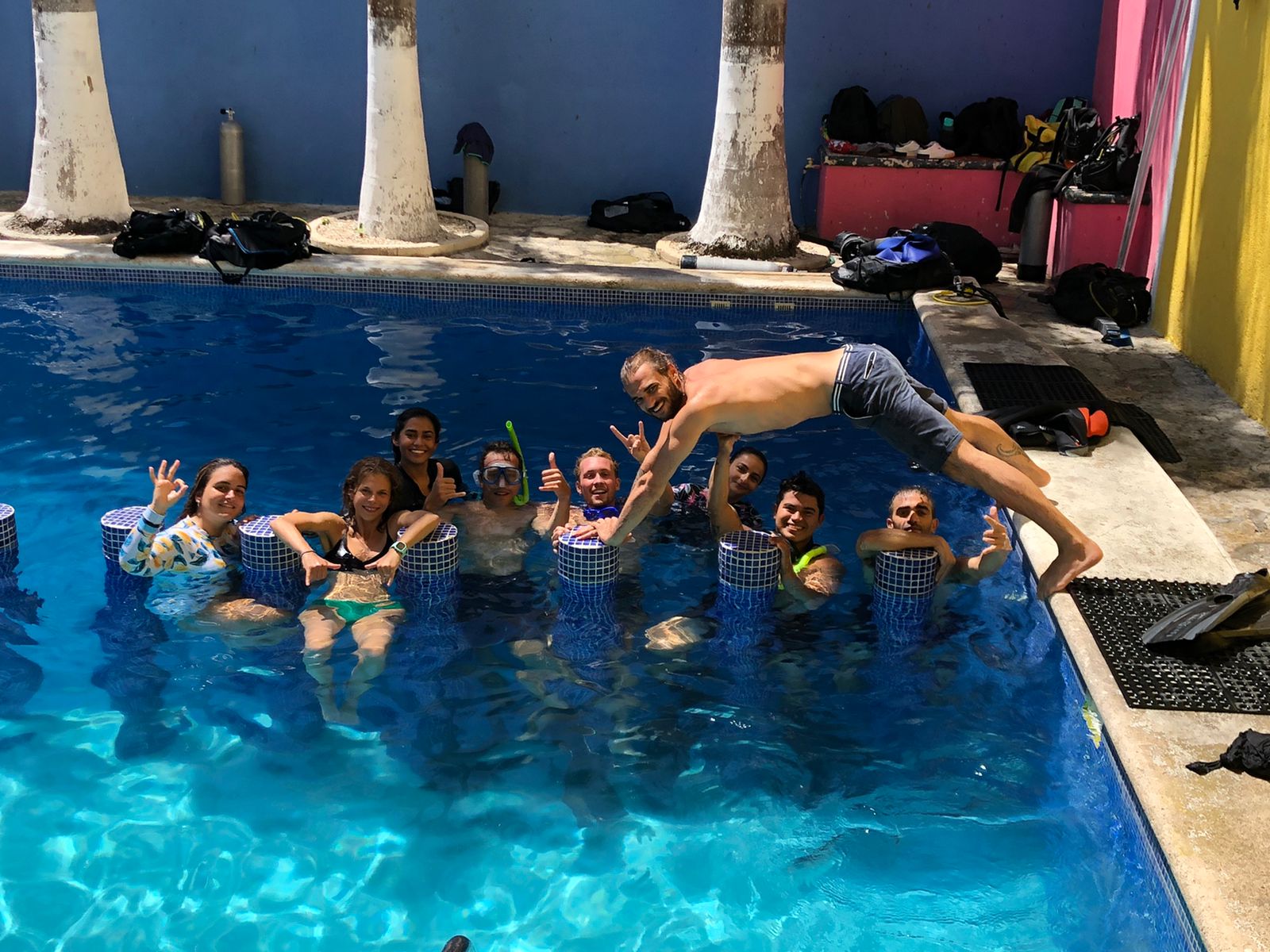 Our highly qualified Platinium Course Director, who to date has over 20 years experience teaching diving here in Mexico, offers training and coaching in different languages (English, Spanish, and French) as well as job search advice, CV writing assistance and ongoing support throughout your career. We specialise in small groups and personalised development during training. We also offer some very interesting extras such as an introduction to TEC diving, Cenotes dives, Specialty Instructor training. 
Our team is composed of experienced PADI Instructors, Master Scuba Diver Trainers, IDC Staff Instructors, Course Director, experienced Technical Instructors … who, like a family, are here to welcome you, help you become everything you strive to be: a PADI professional.
It's as simple as that! Write to us today, tell us about yourself and your goal and we'll find a way to achieve it!
Become a Pro with Dune Mexico Playa Del Carmen!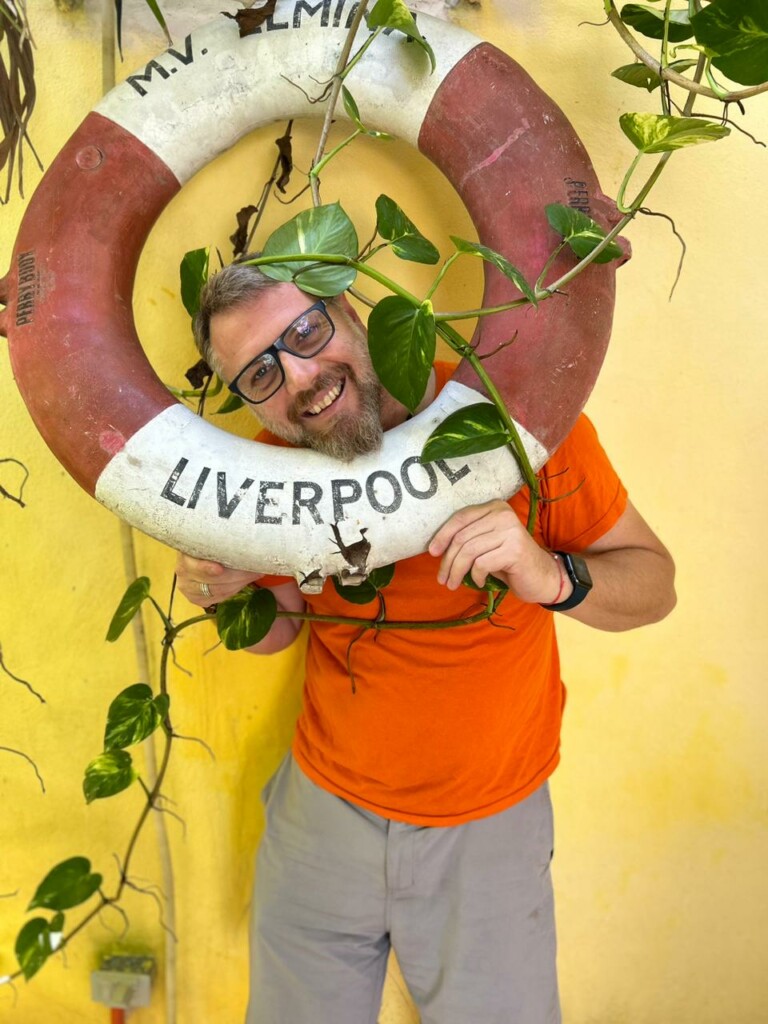 A true institution in the world of diving, Camille Laquerrière takes to heart the support of its students not only during their training, but also throughout their career.
• In Playa del Carmen since 2000
• Course director since 2008
• Course director platinium since 2009
• Certified over 6000 divers
• Training in French, English, Spanish
"You simply deserve the best for your professional development, I am committed to giving it to you"