Say Yes to Windsurfing!
Once you try it, you won't ever stop doing this amazing adventure! Windsurfing is the most exciting watersports activity that is great for children and adults.
"Summer is a joyful season, the one that is absolutely perfect for traveling, falling in love and of course for swimming activities! Book the best date and find the perfect party spot with the help of professional managers!
Thanks a lot for this aThe lady who helped with the booking was very helpful and patient with me when I changed plans, added and took away people etc.
Jonny was a wonderful guide who put safety first and gave us two incredible dives that we will never forget…"
"It was an amazing experience. The team was super nice and I love my time with them. Jeremy was excellent and his guidance was very helpful to get my certification. 100% recommended, you should get your certification with them."
"Really friendly staff. Prompt responses and happy to work with you."
Imagine experiencing the best adrenaline-rush sport activities while getting tonned & tanned!
We promote our sport center as the best way to get positive emotions with multiple health benefits. It is good for your heart, bones and spirit!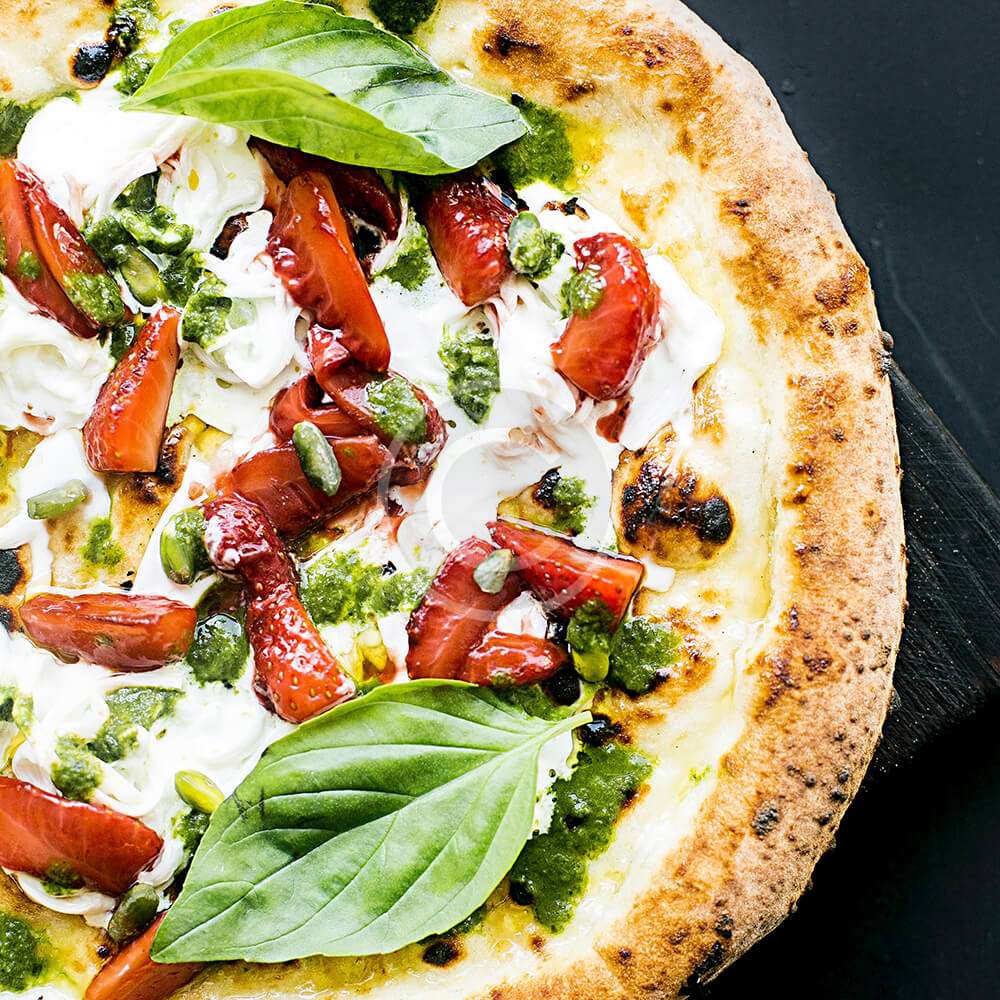 Margherita Pizza $18
Made with fresh marinara sauce, mozzarella cheese, and basil.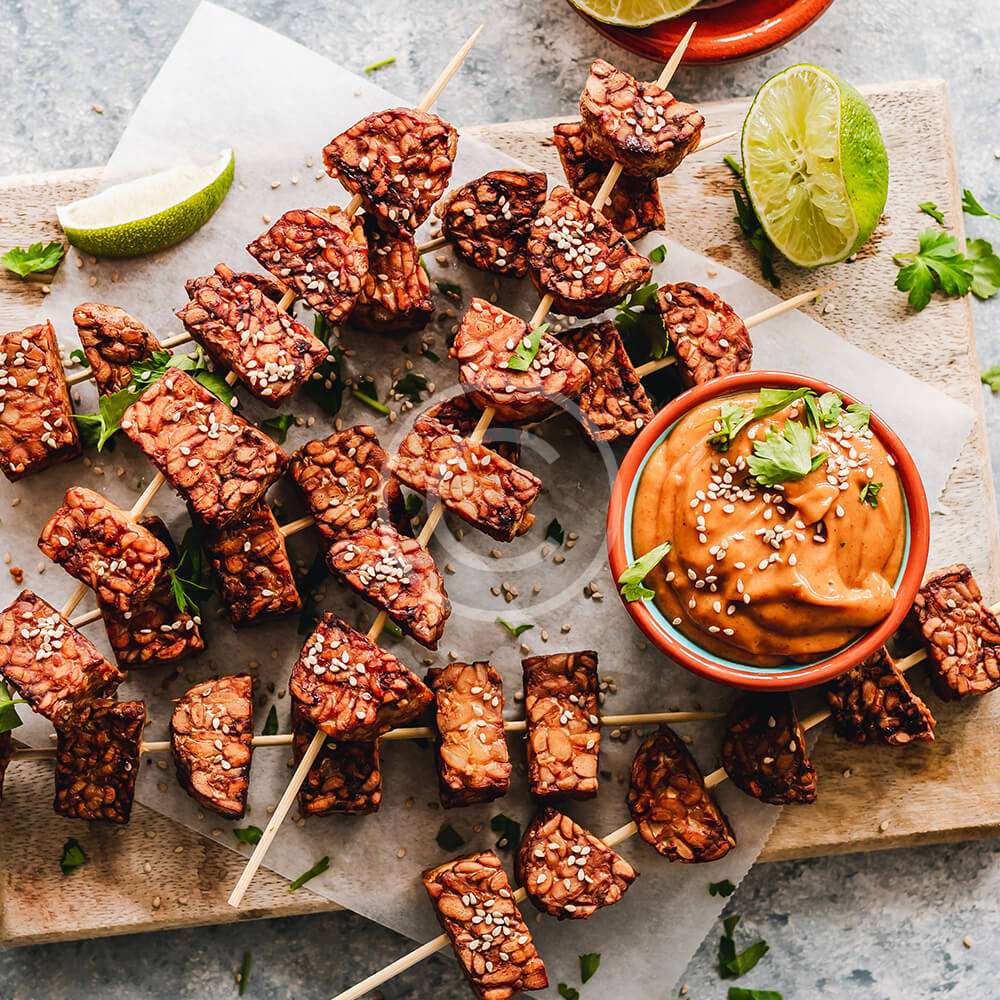 Appetizers on Skewer $9
Made with fried chicken or salmon, combined with sour-sweet sauce.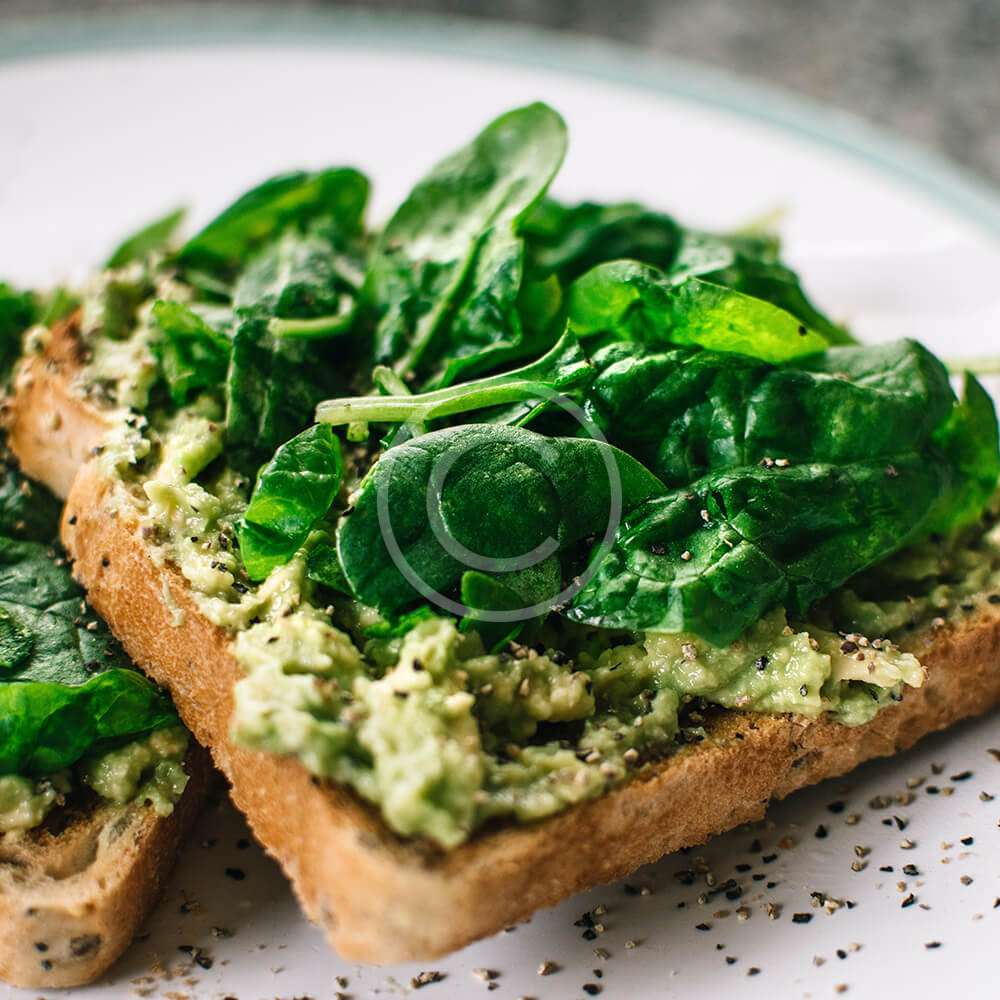 Healthy Sandwich $6
Made with gluten-free toast bread, avocado, basil, and sour cream.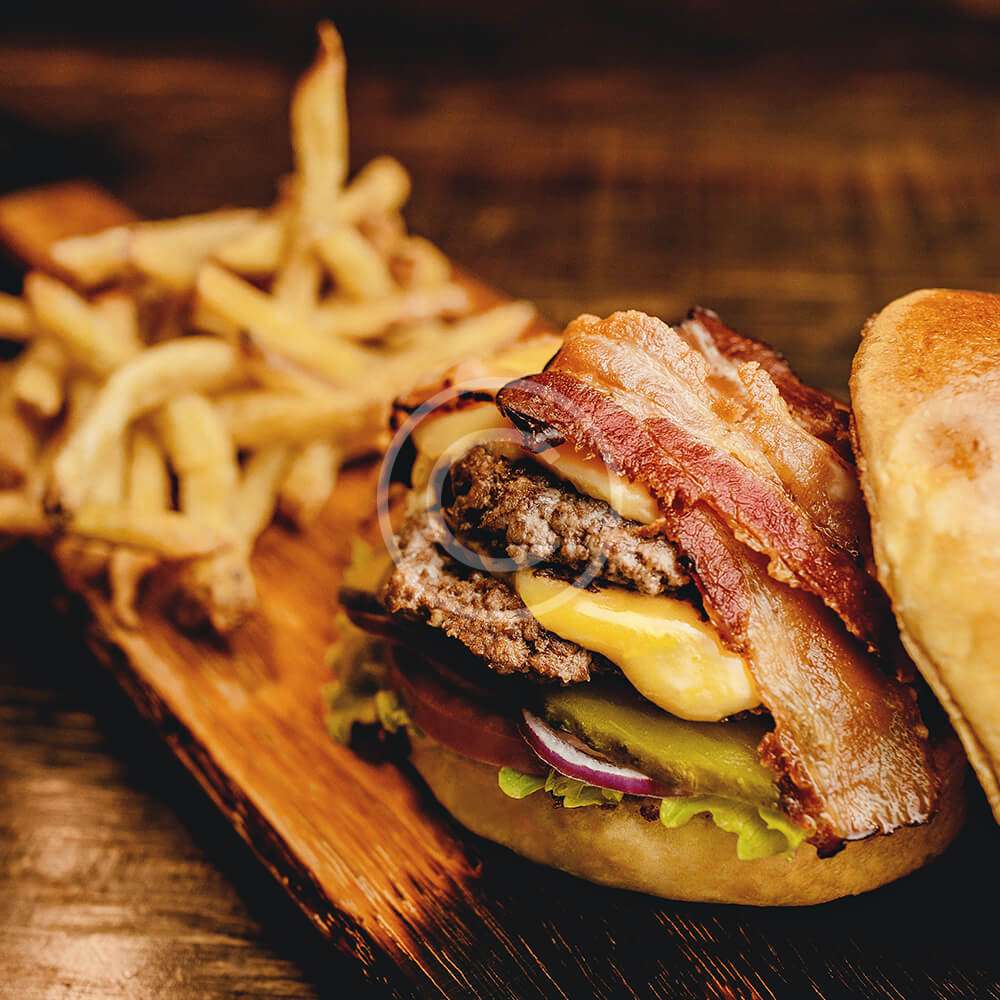 Farmers Burger $10
Made with beef patty, bacon, onions, grilled cheese, pickles and fries.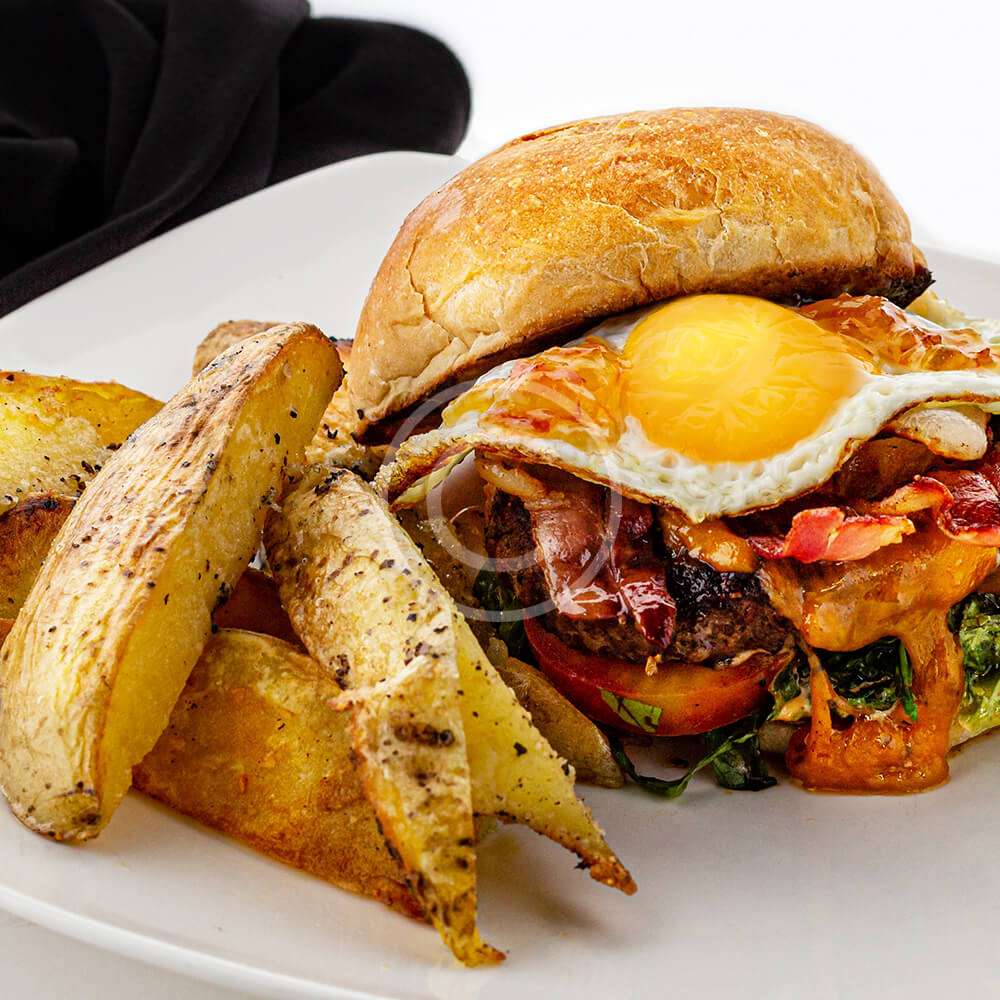 Chicken Burger $12
Made with chicken breast meet, delicious bakon, eggs and fries.
Spicy Buffalo Burger $14
Made with 2 beef pattys, cheese, onions, salad and fries.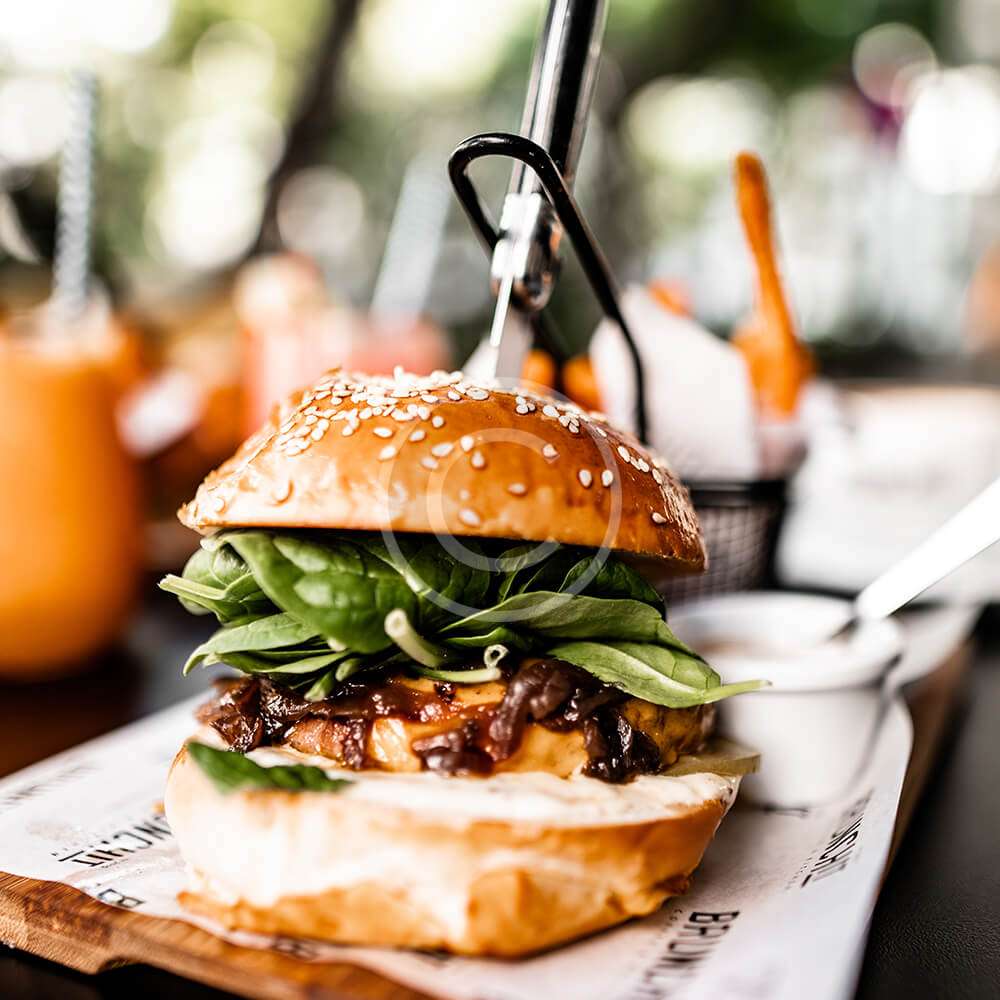 Vegetarian Burger $11
Made with tofu, falafel patty, lots of green basil and sweet sauce.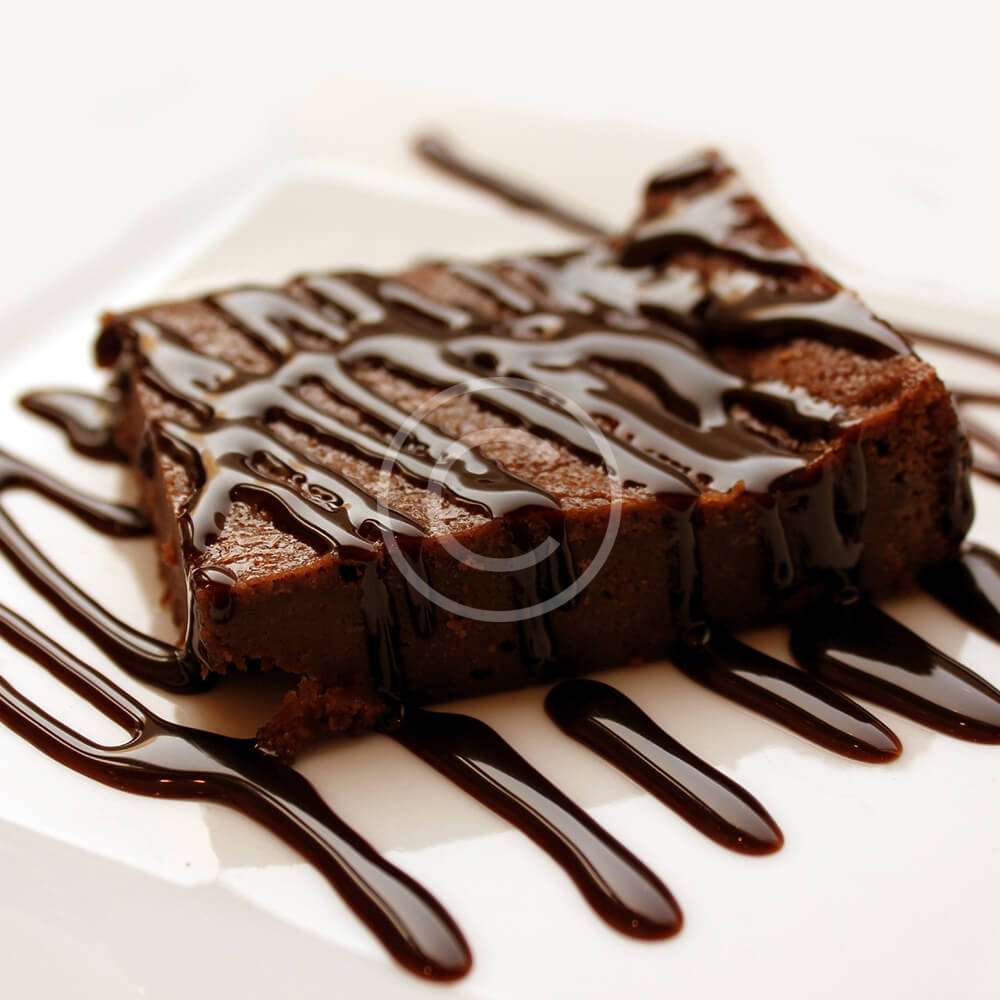 Chocolate Brownie $5
Made with handmade chocolate, hazelnuts and berries.
[products columns="3" limit="3" orderby="id" category="tent" ]