Make Your Trip Amazing With Briny
We want all our tourists to experience the thrill of riding and diving on crystal clear waters, discover the beautiful underwater world at the top sites or simply unwind with a glass of champagne on a luxury boat.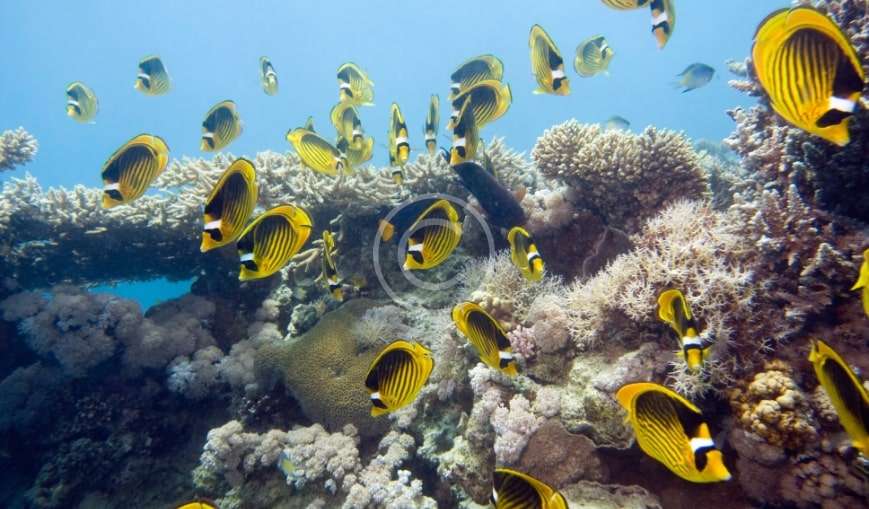 "Summer is a joyful season, the one that is absolutely perfect for traveling, falling in love and of course for swimming activities! Book the best date and find the perfect party spot with the help of professional managers!
Thanks a lot for this aThe lady who helped with the booking was very helpful and patient with me when I changed plans, added and took away people etc.
Jonny was a wonderful guide who put safety first and gave us two incredible dives that we will never forget…"
"It was an amazing experience. The team was super nice and I love my time with them. Jeremy was excellent and his guidance was very helpful to get my certification. 100% recommended, you should get your certification with them."
"Really friendly staff. Prompt responses and happy to work with you."